Litigation and Arbitration
Corporate and Commercial
Islamic Finance
Ruqayyah Al Saqri is a Trainee Associate at MAQ Legal and advises on corporate, commercial, and banking (including Islamic finance) matters. Ruqayyah has assisted clients with drafting and reviewing of their commercial arrangements and advising them on employment and tenancy law matters. She also assists on litigation matters before the Primary Courts of Oman and the Public Prosecution, where she has appeared in court hearings for civil, criminal, and commercial litigation matters on behalf of the clients.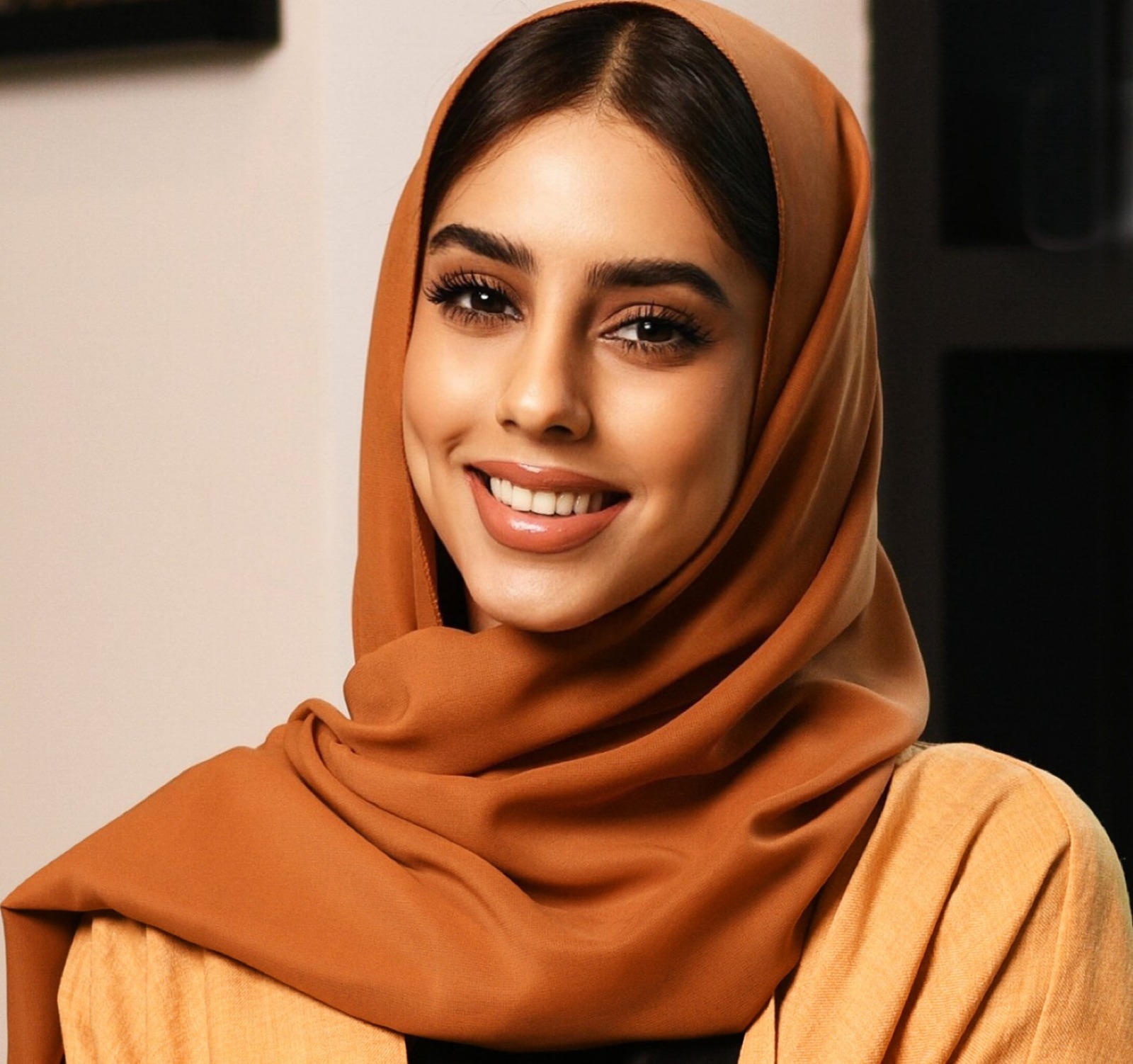 Assisting with drafting and review of syndicated finance agreement(s) relating to facilities being granted to Government-owned entities in the Sultanate of Oman.
Reviewing and assisting with drafting of Islamic finance documents and associated security documents for a client.
Reviewing facility agreements entered into by an Omani holding company and advising them on their liabilities as principal debtors as well as guarantors under such documents.
Assisting with due diligence on one of the largest Government-owned entities with a view to a reorganisation of the group. The work stream involves reviewing all financing documents entered into by the target company and its subsidiaries and advising the concerned parties with respect to the same.
Assisting with due diligence on the Omani assets of a blue-chip global business intending to undertake a restructuring of its global assets.
Assisting with various litigation matters ranging from commercial and labour disputes to tenancy matters before the Primary Courts of Oman.